Need Help?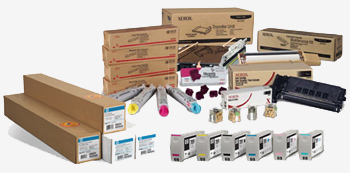 Do I need Ink or Toner?
Toner
Toner is a powder used in laser printers and photocopiers to form the printed text and images on the paper. Toner particles are melted by the heat of the fuser, and bind to the paper.
Ink Types
Desktop inkjet printers, as used in businesses or at home, tend to use aqueous inks based on a mixture of water, glycol and dyes or pigments. There is an ink-filled chamber behind each nozzle instead of a heating element. These printheads forces a droplet of ink from the nozzle producing the print.
More Questions? Please give us a call at 419.241.5157